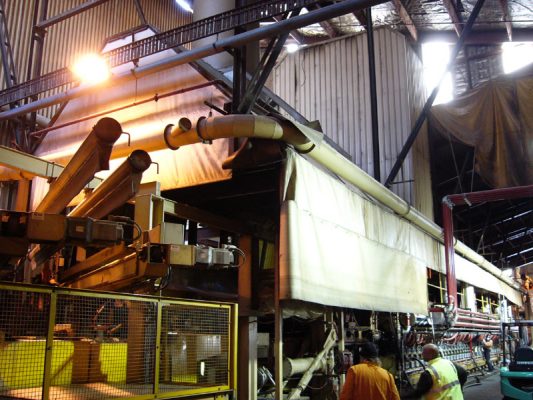 The productivity and profitability of your business relies upon having plant and machinery running reliably and smoothly. If a breakdown occurs, you want it repaired quickly and to the highest standard to ensure service longevity.
The Trinder group offers a wide range of plant and machinery maintenance and engineering repair services to local industry – whether you need timely response to an unfortunate break down or require scheduled inspection and a regular maintenance programme to proactively preserve your valuable equipment and assets.
We have the machinery and experience to assist you with anything from small general engineering repair jobs to specialised and substantial industrial plant work. We also have a large range of portable equipment.
Breakdown and repair services
Scheduled plant maintenance and shutdowns
Preventative maintenance programmes
Inspections and certifications
Installation work
On-site and off-site work
Specialised fabrication
Modifications/adaptions of existing equipment
Well-equipped servicing vehicles
Portable machining capability.
Comprehensive workshop facilities for major overhauls and repair work
See also our heavy transport repair and maintenance services.
Our Specialisations

What are your requirements? We stock a wide range of mild, medium and high strength steel as well as abrasion plate, round and hollow sections, to meet your general engineering and repair needs. More »

Do you need a specialist design, development or manufacturing partner to work with? Or timely responses to breakdowns, scheduled inspections and regular maintenance? We offer a full range of plant and machinery engineering services. More »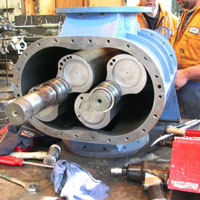 Can your equipment be better optimised to achieve improved maintainability, reliability and availability? Talk to us and see! We also carry out commercial, industrial and one-off production jobbing work to meet your needs. More »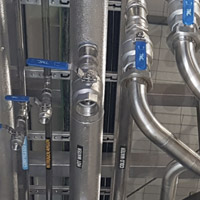 Trinder Group are specialists in the design, fabrication and machining of stainless steel, carbon steel and aluminium materials. More »