Looking for highly skilled engineers to develop your products for ongoing in-house manufacture or to outsource to third party manufacture?
We work alongside you, using the latest CAD technologies and bringing our extensive industry experience, to design and manufacture and bring your idea to life.
Manufacturing services
The Trinder Group are well known for their innovative and practical ideas to design and manufacture of equipment, across forestry, horticulture and other industries.
They manufacture and sell equipment in their own right, while also providing design and manufacturing services to many third party organisations.
The Trinder Group manufactures products for the viticulture and horticulture industry under license.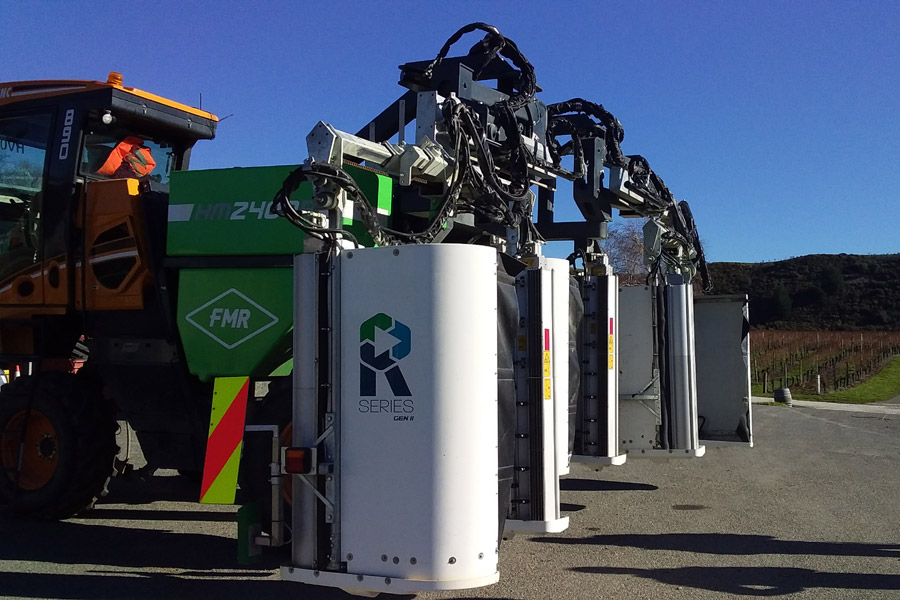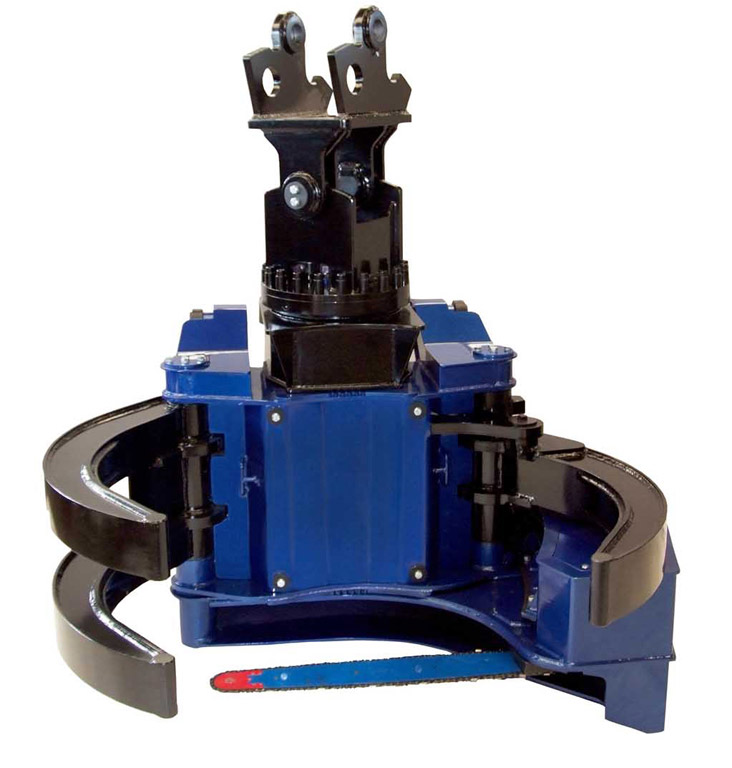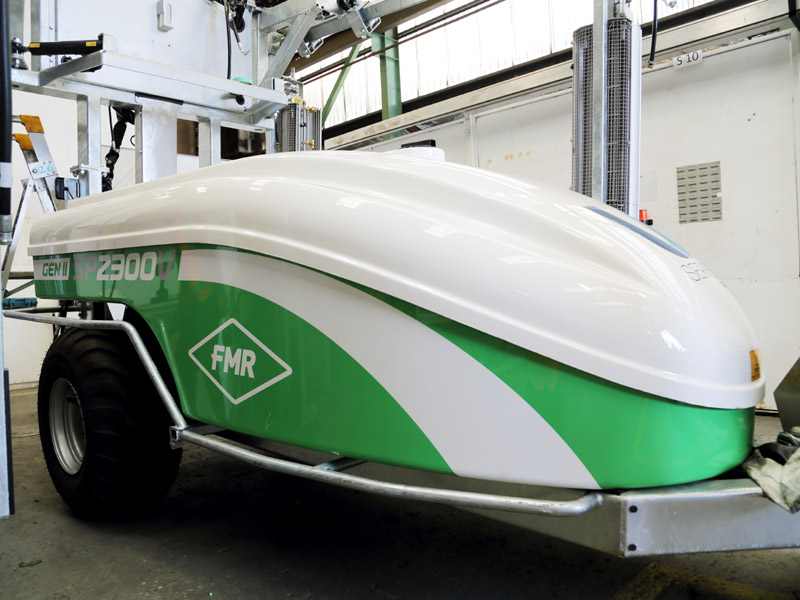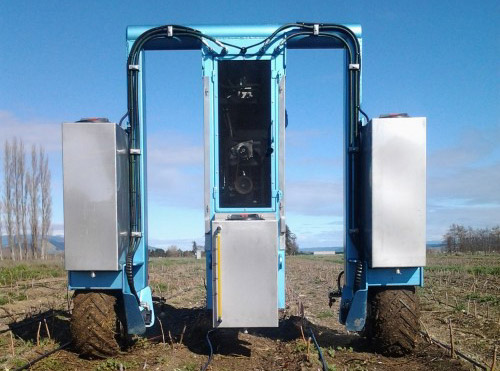 Equipment Manufacturing Specialisations
We can provide equipment manufacturing services for many different industries and purposes. Here are some areas that we specialise in.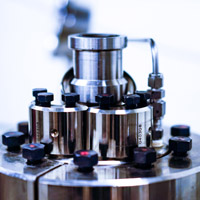 Practical mechanical solutions enhance safety and increase your productivity. Benefit from our ongoing research and dedicated partnerships with our own clients and wider industry in this field. More »

As a contractor, you will be focused on production – both in forest and off site – and so are we. Logging truck, trailer and forestry equipment engineering is our specialty – from design and manufacture to repair and modifications. More »