Engineering Design & Development (D&D) Services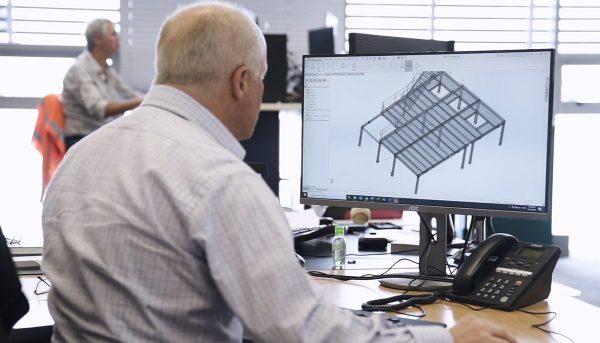 If you need an outstanding, practical and client centred design solution to an engineering, transport or production situation, then you need to contact Trinder Engineers today. In the Trinder Group we have renowned expertise and extensive resources to transform your design requirements and concept ideas into 3D CAD models, technical drawings and design solutions. Our qualified trades engineers are also available to manufacture, install, commission and maintain your equipment.
At project launch we capture your engineering requirements and then involve you in key strategic decisions throughout the project lifecycle – consistently applying best practice techniques at all stages of the process. Trinder Engineering uses SolidWorks solid modelling software and analysis tools to facilitate the swift creation of your design representation, rapid sharing of model developments and efficient solution refinement, to meet your needs.
Our CAD technologies allow the design to be optimized and virtually tested in a cost-effective way. When coupled with our in-house manufacturing capability, we can provide you with:
digital and physical prototypes
one-off turnkey solutions or
production runs.
However, if you just need a simple job doing, we can do that too.
Partners in Design Development
We take pride in providing our clients with highly professional, exceptional and confidential design and development (D&D) services whilst upholding the friendly, open and honourable qualities of a family run firm.
We actively strive to meet all our clients design needs and will lead you on the journey to an optimal and fitting conclusion. Furthermore, our professional design services can be tailored to meet all levels of client engagement, from full design management and reporting through to client driven detailed design.
Make it happen – come and talk to our qualified Design Engineers about your design ideas or engineering challenges today.
Engineering Design & Development Specialisations
We can do custom design and development work for almost any industry or purpose. Here are some areas that we specialise in.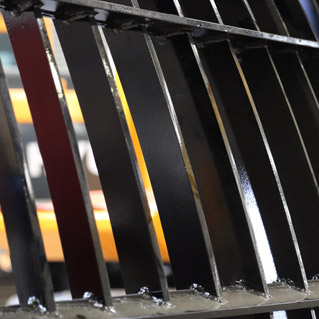 Safety is paramount. Well-designed access platforms, walkways and guardrail systems work to safely isolate your people from risks and hazards in the workplace. More »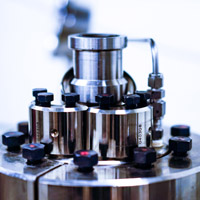 Practical mechanical solutions enhance safety and increase your productivity. Benefit from our ongoing research and dedicated partnerships with our own clients and wider industry in this field. More »

As a contractor, you will be focused on production – both in forest and off site – and so are we. Logging truck, trailer and forestry equipment engineering is our specialty – from design and manufacture to repair and modifications. More »

Do you need a specialist design, development or manufacturing partner to work with? Or timely responses to breakdowns, scheduled inspections and regular maintenance? We offer a full range of plant and machinery engineering services. More »

Trinder Group is the only heavy vehicle manufacturing certifiers and the largest transport engineering repairer and manufacturer in the Nelson Tasman region. We can help you with custom builds, repairs, refurbishments and alterations. More »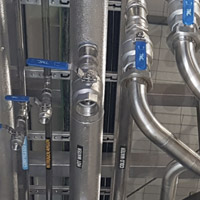 Trinder Group are specialists in the design, fabrication and machining of stainless steel, carbon steel and aluminium materials. More »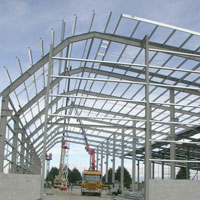 We are frequent suppliers of traditional structural steelwork for commercial, industrial and residential applications, as well as structural work for engineered timber construction buildings. More »